Tech
How To Play iMessage Games On Android Phone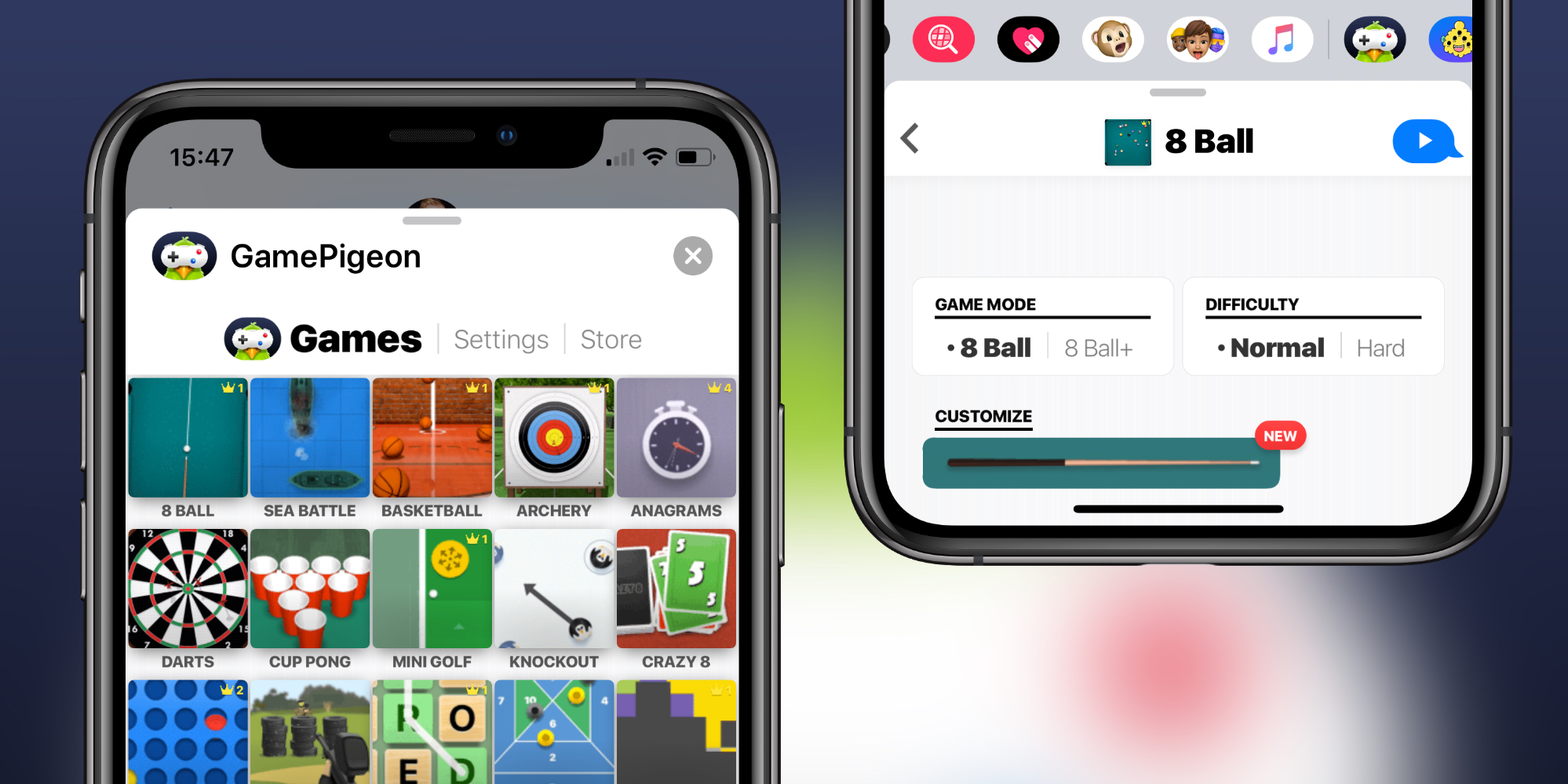 Are you looking for some fun and entertaining ways to spend your time on your Android device? Look no further than the many available iMessage games. Are you an Android user who loves playing games? Well, if so, you're in luck! Here are five amazing games that you can play on your Android device. Each of these games is fun, addictive, and free. So why wait? Start playing right now. These games are quick and easy to play and can be played anywhere – even when you're on the go. So whether you're a fan of puzzle games, quiz games, or strategy games, there's a message game for you.
iMessage is Apple's iPhone instant messaging application that allows you to send text, audio, and video messages to other Apple devices.
When it was first released, the experienced several changes, the most recent of which was the ability to play games on the messaging app.
Don't worry if you don't have an iPhone device; you can still play these games on any Android phone.
Can you play iMessage games on android
Due to various factors, you cannot directly play the iMessage app on your Android smartphone. Apple devices feature a unique security system that protects users' text messages and other data sent and received. The device that sends the communications and the device that receives them are both encrypted end-to-end. The iMessage app uses Apple's security mechanism to encrypt any texts you send. iMessage can only be used on an (Apple) device that knows how to decode the messages.
Even if it is not directly possible to play iMessage games on an Android device, there are alternative methods through which you can play these games on an Android phone. By using the weMessage application, you can enjoy all the features on Android that iMessages offers. The application "weMessage" is a mixture of the cloud messaging system of iMessage that runs on Android smartphones.
You'll need an Apple Mac device to run the weMessage software and use the iMessage feature on Android. The Mac device serves as a server, allowing you to use iMessage on your Android via the "weMessage" app. message has practically all of the capabilities of iMessage, including text messaging, group chats, content blocking, notifications, the DND feature, and, most notably, the ability to play iMessage games.
Requirement:
How to play iMessage games on android
To play iMessage games on an Android phone, you'll need a few things. First and foremost, bear the following crucial considerations in mind when downloading and installing the weMessage software on your Android phone:
An Apple ID is required to utilize the iMessage App.
Because weMessage on your Android phone requires Mac to run an application, you'll need a Mac device running macOS 10.10 or higher.
On your Mac device, download and install Java 7 or higher.
Android smartphone with Android 5.0 (Lollipop) or later operating system.
On your Android device, you must install the weMessage app.
As I said earlier, iMessage does not work on Android devices because it is a cross-platform (Apple iOS) application; however, it works on iOS and macOS devices. You'll need to utilize macOS to get the most out of iMessage on your Android phone.
All of your messages are sent in two steps from your Android handset to your iOS device. The messages are delivered to the "weMessage" application (server) in the first stage and then to iMessage for delivery on macOS and Android devices in the second step. For macOS, the weMessage server is a suitable application. However, all of these messages are encrypted using Apple's security mechanism.
Step on how to play iMessage games on Android
To provide Terminal access to your server, you must do the following:
1. Install a Java SE Development Kit on your Mac by modifying your System option.
2. Install weServer on your smartphone.
3. When you unzip the ZIP file, you'll notice the "run.command" file, which you'll need to double-click to activate weServer.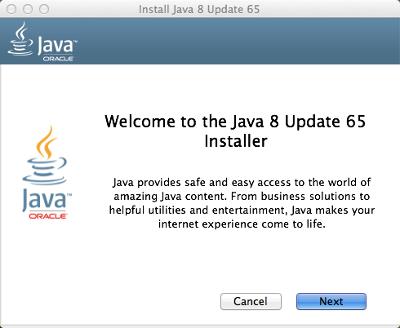 4. Supply the email address associated with your official iMessage account when prompted for your iMessage email in the following stage.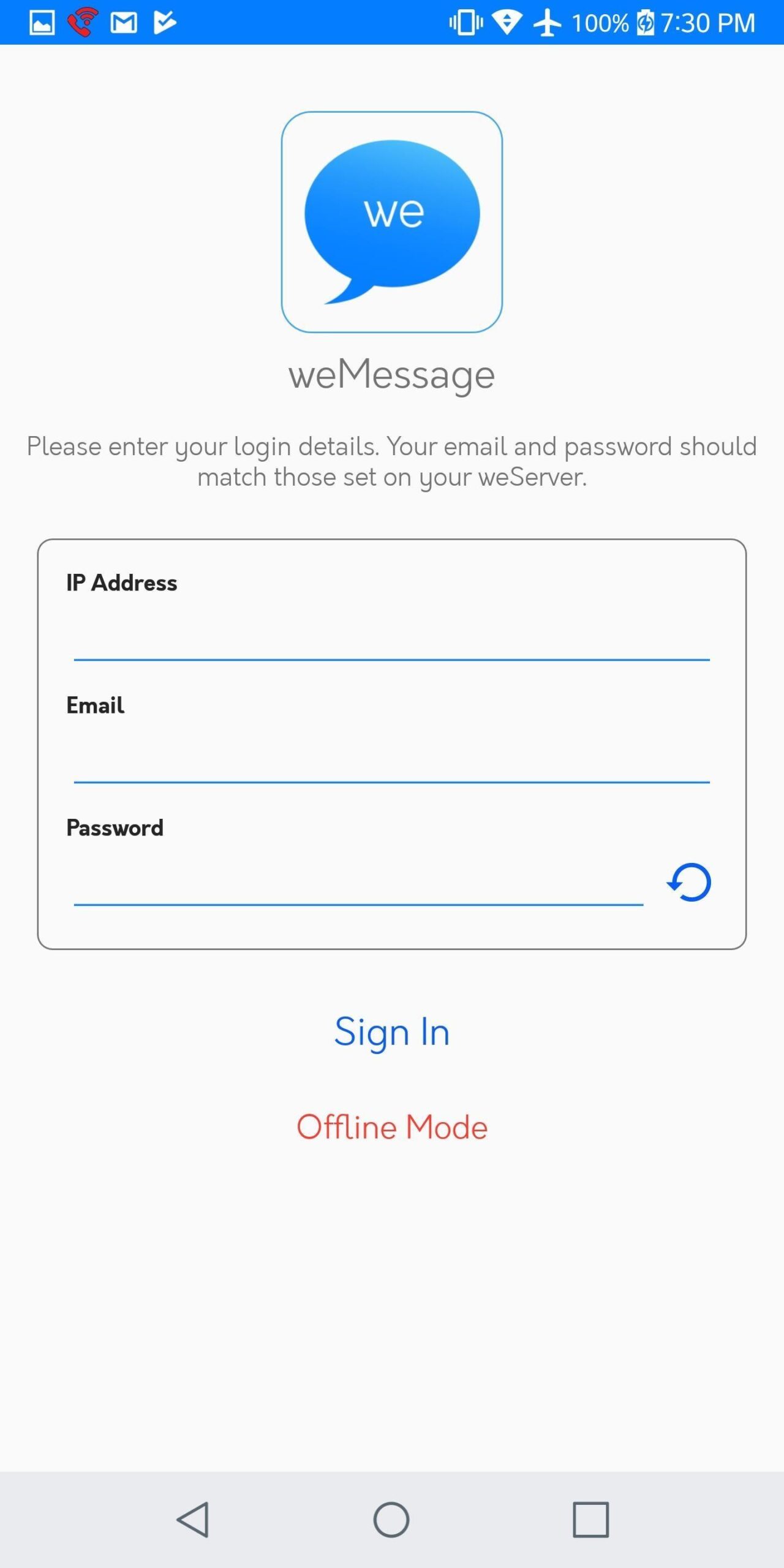 5. The "weMessage" app is installed and set up on your android phone. Now you can start its text services immediately. You can also add your contacts on weMessage if you want.
Note: To avoid security issues, it is recommended that you choose a new secure password.
Eventually, WeMessage App will be installed on your Android phone, and it will sync all your contacts beginning with its text feature.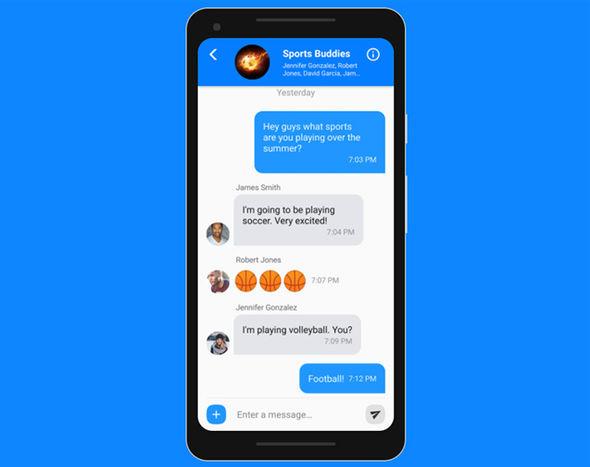 What to do to avoid error during installation
Install the "weMessage" app from the Google Play Store on your Android phone.
Launch the weMessage app on your Android after it has been installed.
To continue, click the Continue button and, if prompted, grant access to your messages.
Toggle the "Allow modify system settings" toggle button next to the weMessage app if necessary.
To connect the weMessage app to your device, you'll need a Mac IP address. If you already have the weMessage server installed on your Mac and both devices are connected to the same Wi-Fi network, the weMessage Android app will connect to your Mac immediately.
You can also manually enter the Mac's IP address into the Android app to connect. To input the IP address manually, go to System Preferences > Network > Advanced, TCP/IP. In IPv4 address, you'll discover the Mac IP address.
In the "weMessage" android app, tap Sign In and enter your Mac IP address, email, and password.
After properly configuring everything, signing in to the app will lead you to the discussion screen.
You may now use the iMessage messaging service on your Android device. You may use iMessage on your iPhone or iPad to send and receive text, audio, video, and other types of messages from and to your Android device.
Please always remember that you must connect your Android phone and Mac OS via the same Wi-Fi network to work them together.
Piemessage
Another WeMessages Alternative to Using iMessage games on Android without Mac:
Maybe you don't like using WeMessage to run iMessage games on your android phone, or it seems like the steps are a bit complicated, though I tried to make it simple for you. Anyway, if you need an alternative, you use this second method.
Piemessage is an alternative and excellent application to iMessage on Android.
The amazing app performs the same function as WeServer.
The iMessages are grabbed by the AppleScript component as soon as they arrive on your Mac. The Java web server and the OSX client collaborate to deliver those messages across the internet to the Android client, which then allows you to interact with (and respond to) the messages.
It's worth repeating that PieMessage does not provide an ideal iMessage experience. You may receive group messages right now, but not send them. You can only send one message at a time. Also, photo and video messages aren't available now, though Chee believes they won't be too difficult to implement in the future.
To use PieMessage, you'll also need to keep the host Mac turned on and running at all times.
It will allow you to get all message content on your Android device and organize it.
Requirements
OSX device
Public IP for OSX device
iCloud account with iMessage enabled
Java JDK
Android device (4.0+)
Optional:
IntelliJ IDEA
Android Studio
Step to install PieMessage on Android.
Here are simple steps to installing this app on your Android phone.
1. Goto Github and search for the PieMessage android app.
2. Download and install the APK file on your phone.
3. Go to your iPhone's menu and open the messaging app.
4. Add your iCloud account; you will have to send messages and click on preferences and accounts.
5. Connect to your iCloud account.
To copy the PieMessages app files on your OSX device, you will be required to clone the files from the Github page.
7. Edit the value of SocketAddress in PieOSXClient/src/Constants.java.
8. Replace it with your OSX device's IP address.
9. Move the folder titled messages.AppleScript to your home folder.
To do this, you have to open JavaWebServer/ in IntelliJ and run the Server class.
10. Open the PieOSXClient/ ,RunPieOSXClient class.
11. Open PieMessage – Android/ as a project in Android studio.
After this is done, you will have to compile an APK to any Android device of your preference and install and run it. That's all.
Watch this video on how to play iMessages ames on Android device using Pie Message
Enjoy!!!
Some iMessage Games you can Play on an Android Phone:
StickyMonster
GamePigeon for Android
Wit- What is this
Quiktionary
Four in a row
and all others.
Cobi Hoops
fastThumbs
Auiktionary
Mr.Putt
Wit- What is this
Checkmate!
GamePigeon
StickyMonster etc.
FAQS
Some of the frequently asked questions on how to play iMessage games on Android?
Can you play GamePigeon on Android?
Yes, you can! Game Pigeon is a free iPhone game that challenges you to become the best pigeon racing pigeon in the city. The game features realistic graphics and a realistic racing experience. You will have to compete against other pigeons to advance to the next level to win the race. The game is easy to play and challenging to master, so be sure to try it.
Can you get iMessage on Android?
Yes, you can get iMessage on Android. Just open the Messages app on your phone and enter your Apple ID and password. Once you have logged in, you will be able to send and receive iMessages as usual.
Can I play iPhone games on Android?
Yes, you can play iPhone games on Android! There are a few different ways to do this, and the best way depends on what type of iPhone game you want to play. If you own an Android phone with a virtual reality headset such as the Oculus Rift or HTC Vive, you can play games designed for those devices. Another way to play iPhone games on the Android platform is to use a game emulator. This software allows you to run iPhone games on your Android phone without buying the game or downloading it from the App Store.
The final way to play iPhone games on Android is to use a conversion tool. This software takes the original iPhone game file and converts it into an Android format that can be played on your phone. It is the easiest way to play games that are not designed specifically for Android, as many of these games require a file transfer.
Can you play iMessage games against yourself?
You can play iMessage games against yourself by using the Split View feature on your iPhone or iPad. To do this, press and hold on to the iMessage app until a three-line menu pops up. Select the 'Split View' option, and then press and hold on to the game you want to play. Once it is active, you can move the game to the left or right side of the screen and play asynchronously.
Conclusion
Though iMessage is for iPhone users only, using the weMessage application, you can learn how to play iMessage games on Android and save your money on buying an ioS device. You can also consider using a piemessage to achieve this and enjoy the iMessage game on your Android phone.