Tech
How To Uninstall Riot Client (2 Best Methods)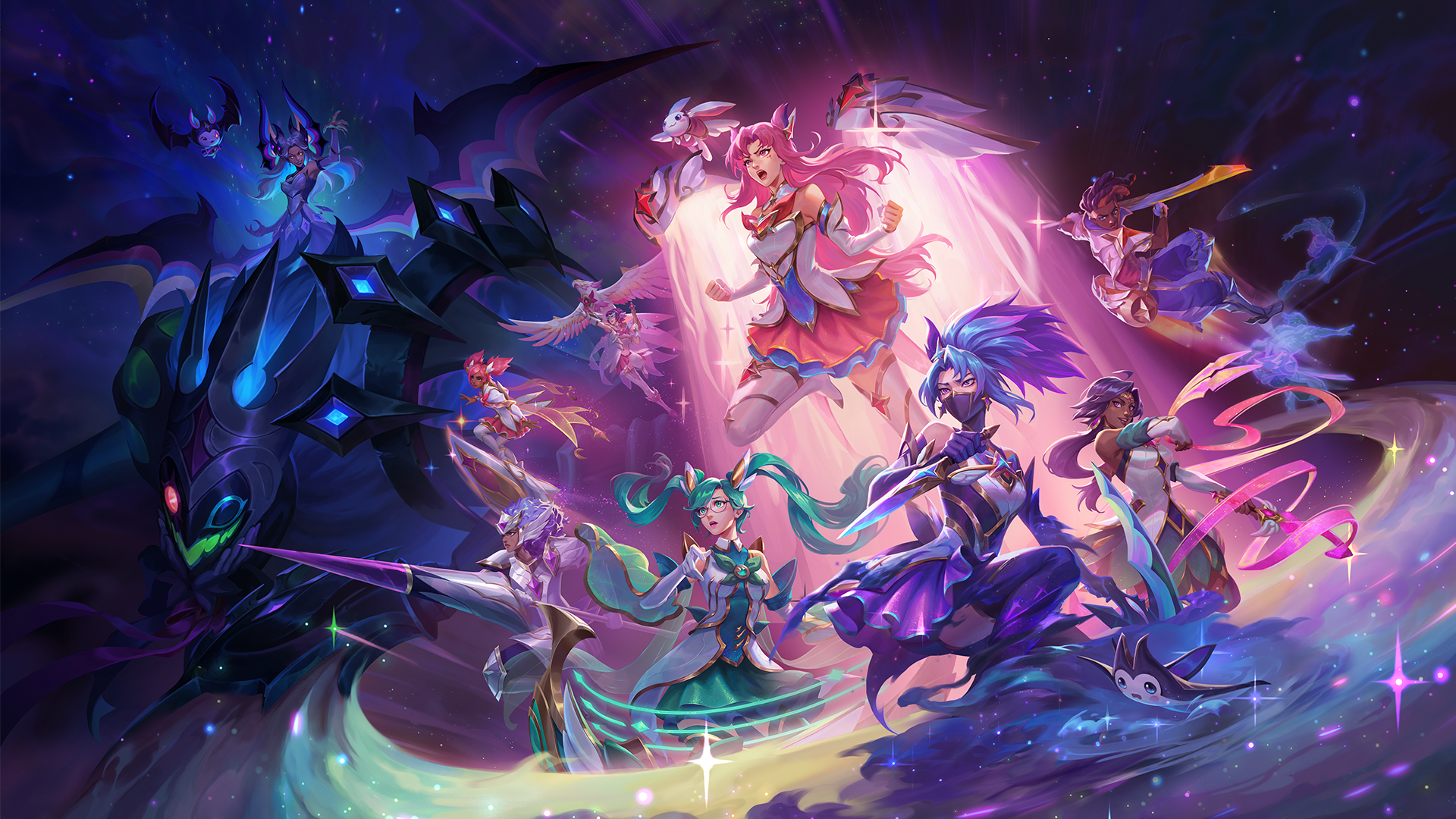 Riot Games has recently been successful in reviving the gaming industry's enthusiasm with its top-rated games, like Valorant, League of Legends, and Legends of Runeterra, to name a few. People can agree to differ on the claim that these games are among the most player-focused ones in the market.
These games have an unknowable scope, and while some of you may want to keep playing them, some folks are finding it difficult to uninstall them from their computers. While the majority of you are aware of how to uninstall the game, the RIOT Client is something that remains on your own PC. Here's how to uninstall Riot Client from your Windows computer or laptop.
Even if Valorant has been removed from your computer, the RIOT client remains, which may impact other programs you have installed. Now let us look at the two best best with step by step guide on how to remove riot client from your computer. How To Uninstall Faceit From Computer (6 Best Method)
How to uninstall riot client
Method 1
Riot Client is not installed on our computer as regular software or an application, so it is not listed in the settings for programs and features. Riot Client's folder must be removed from the drive in order to be deleted. Here's how:
Open 'This PC' or 'My Computer.

Go to local disk C right now.

Go to that location and delete the "Riot Games" folder.
That's all; the Riot Client will no longer be available on your PC, and attempting to access it will result in an error message that says that the software is unavailable. You can also remove the icon from the desktop window afterward.
Method 2
I've found another solution after some trial and error. Use the search bar to look for Riot Client and then right-click on it to select Properties. Press open file location in the bottom right corner, switch to a previous tab and remove the entire file. And for the final step, don't redownload this dang client. They must make it challenging to get rid of since it is already questionable.