Tech
How To Permanently Delete Skillshare Account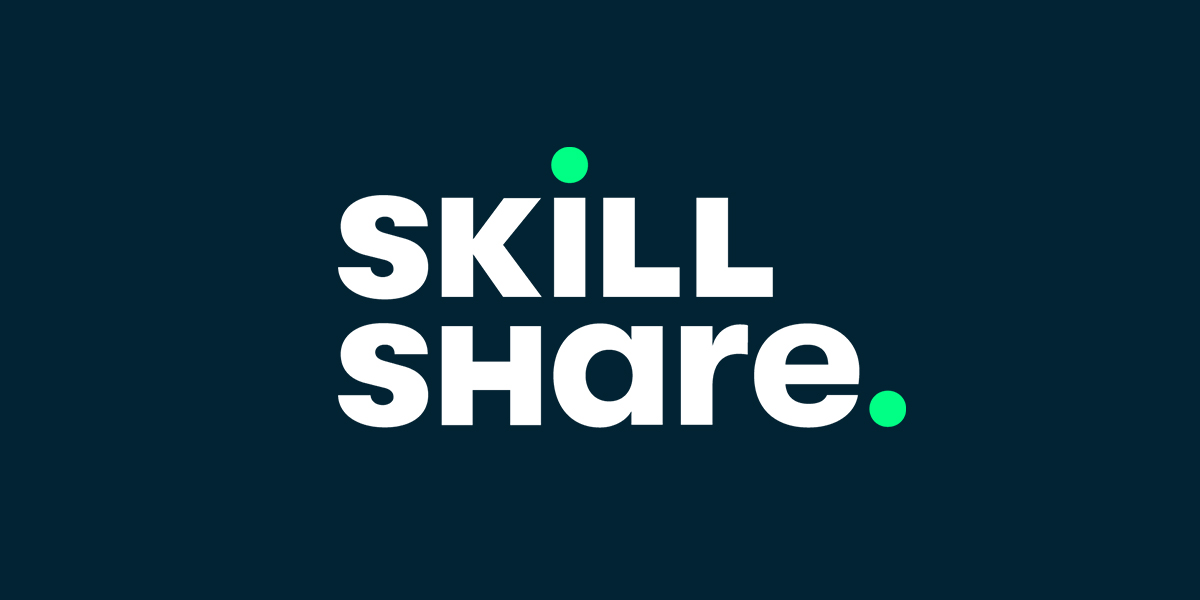 If you're wondering how to delete Skillshare account, you're in the right place! This article will outline the steps you need to take to remove your skillshare account from the web completely. We will also provide a guide on how to delete your skillshare account if you no longer have access to it. Finally, we'll answer any questions that you may have about deleting your skillshare account.
Skillshare is a free online learning platform where anybody can find, take, and even lead classes. Anyone may sign up for the Skillshare app and begin taking online classes, creating projects, and even teaching. As a Skillshare member, you'll have access to our online lessons, which you can view at your leisure and are taught by innovators, entrepreneurs, and professionals from all around the world.
The company's email spamming is one of many reasons why you might want to deactivate Skillshare.
Furthermore, we may not be aware of the precise reason for your desire to deactivate, terminate, or delete your Skillshare account.
Suppose you received the email as a result of email spamming. We recommend that you either label the email as spam when you open it or unsubscribe from their newsletter by clicking the unsubscribe button at the bottom of the email you received.
How do I delete my account?
When you delete your account, your profile, projects, comments, and class progress are all permanently lost. Deleting your account is a final step that cannot be reversed. You can make your profile private if you want to keep your personal information private.
If you signed up for Skillshare through Apple or Google Play, cancelling your account will not cancel your membership. If you signed up for Skillshare through the app, please read our advice on how to terminate your membership.
Delete Skillshare account
If you no longer need your Skillshare account, it is important to delete it so that you do not incur any charges. To delete your account, follow these steps:
If you decide to delete Skillshare account, your profile information and the following data will be deleted for your account:
Account information
Comments and discussions
Class progress
Class videos and descriptions
Class reviews
Class projects, notes, and tutorials
Playlists
To permanently delete your account, you'll need to contact Skillshare Support.
Visit Here to contact Skillshare Support
A form will be shown to you, where you will see "
Select Technical issue
Please note that this action is not reversible.
If you would like to download your data before deleting it, kindly contact the support team.
Under subject, write "Request to delete account"
Fill-out other space
Finally click on Submit button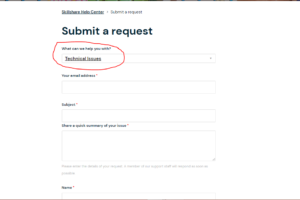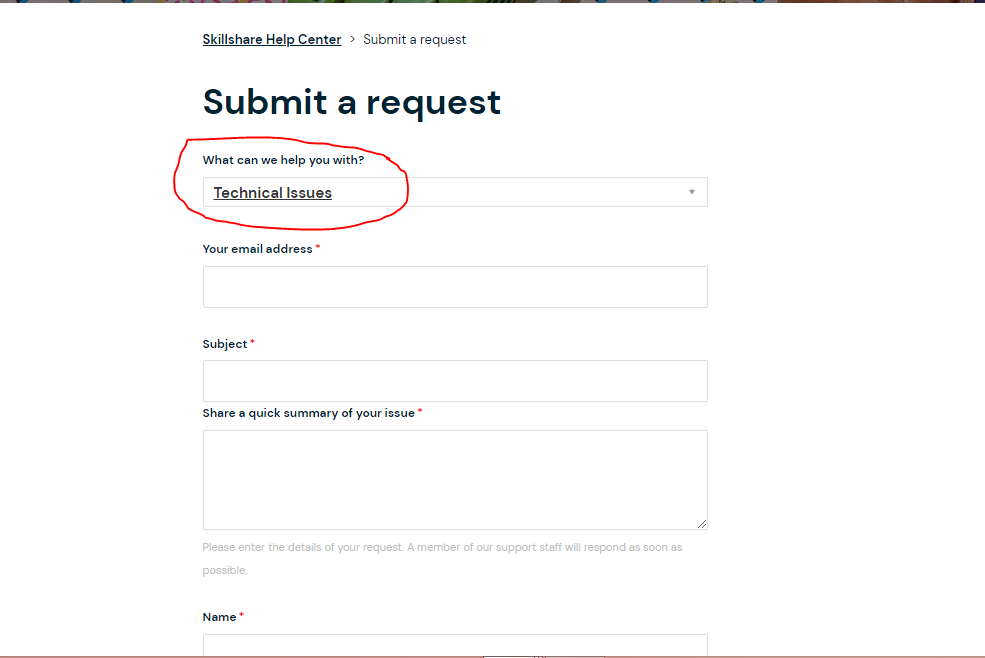 Making your Skillshare profile private
If you anticipate using Skillshare in the future, you can make your profile private. This will hide everything on your Skillshare profile page aside from your first name, last name, headline, your followers, and who you're following.
To make your Skillshare profile private:
Log into your Skillshare account.
Go to the Account Settings.
On the bottom of the page, you'll see a privacy section with the option to make your profile private and/or remove your profile from search results.
Please note, if you remove your profile from search results, it can take some time for search engines to reflect this change.
How to delete skillshare account through skillshare customer care service
Step 1. Go to the following URL "https://help.skillshare.com/hc/en-us/requests/new"
Step 2. On the "Submit a request" option, select GENERAL QUESTIONS.
Step 3. Enter your Email Address.
Step 4. On the "Subject" text field, type, REQUEST TO DELETE MY ACCOUNT PERMANENTLY.
Step 5. In the "Empty" text field, enter your honest reason for requesting account deletion.
Step 6. Now, enter your Email Address that is linked to the account you want to delete.
Step 7. And on the "Your Issue" option, select DELETE MY ACCOUNT.
Note: If you don't want to delete your account permanently, you can choose to DEACTIVATE MY ACCOUNT instead of DELETE MY ACCOUNT.
Step 8. And finally, click on SUBMIT to send your account deletion request.
How to cancel a premium skillshare membership?
Step 1. Log in to your account settings for your Skillshare account.
Step 2. Select Payments from the left navigation menu.
Step 3. Click Cancel Membership.
Step 4. And finally, follow on-screen instructions to complete the process.
Note: After you cancel, you will have access to all of Skillshare's Premium content until your paid period ends.
Conclusion
It is possible to delete Skillshare account, but you should make sure that you request your data backup first should you will need it in the future.