Tech
How To Find Out if Someone Has Multiple Instagram Accounts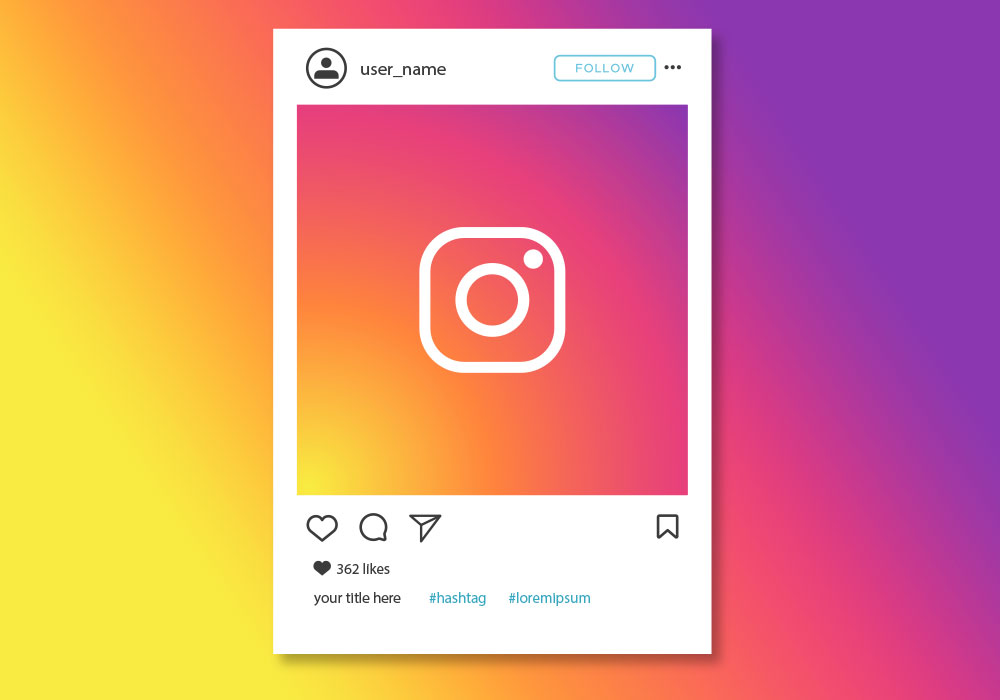 Are you curious about how to tell if someone has multiple Instagram accounts? Well, wonder no longer! In this post, we will be explaining how to do just that using a straightforward method. So if you're looking to know whether or not someone is hiding something or wants to keep their account private, read on for tips on how to do it.
Nowadays, some people have two or multiples Instagram account for different purposes. Many create multiple Instagram accounts for business purposes. Many have it as a backup should Mr. Mark flag one after they might have violated the platform's rule. Moreover, some online fraudsters are creating multiple accounts and impersonating some notable people to defraud users on the platform. If you still ask yourself how to see if someone has multiple Instagram accounts, read on.
How to See if Someone Has Multiple Instagram Accounts?
Answer: You cannot tell if someone has multiple Instagram accounts in a real sense. Unless the person tells you, they have multiple accounts and reveals that they are behind several other accounts. Though you may suspect them of operating multiple accounts simultaneously, you cannot know the ordinary. Meanwhile, you can use Social Catfish, which can perform a reverse lookup of the information of any social media user. This Social Catfish has been used by many people to find there secret admirers on Instagram.
If you don't know where to look, finding out if someone has numerous Instagram accounts might be difficult. But we have shortlisted three possible search points for you:
1. Check on Instagram
Because we're already on Instagram, it's a good location to start looking for another account that an individual owns.
But first, let me warn you that checking to determine if a user has numerous accounts isn't a one-click operation.
To deduce that the two accounts belong to the same person, you must be quick to put two and two together.
So, here's what you should do to get started:
Step 1: Locate the search bar and type the Instagram username of the person you're looking for after successfully logging into your Instagram account.
If you're using Instagram on a computer, the search bar is above the Stories area.
If you're using a mobile phone, you'll need to hit the Search icon in the lower-left corner of the screen to go to the search bar.
Step 2: After selecting the Search option, a dropdown menu will appear, listing all accounts matching the specified username.
Step 3: Check to see which of the profiles Instagram enlisted have faces that are comparable to the "base" account.
Step 4: If you want to be certain that the account is the user's second (or third), click or touch it to be sent to the account's profile page.
Step 5: Check the following details on the profile page to see if it's the same as your "base" Instagram account:
Profile Picture (again, don't expect the profile pictures to be identical on both accounts)
Gallery of Images and Videos
Gallery of Films(Reels)
The location (however, you can only add your location to your Instagram bio if you have a business account)
The person's Instagram bio includes a link to his other account.
You can choose to follow someone once you've established that they have several Instagram profiles.
2. Visit other social media
If you're new to Instagram, you might be surprised to learn that it's owned by the same firm that runs Facebook.
Because the same corporation owns these two social networking networks, you can link your Facebook and Instagram accounts.
While this function aids in the remembering of various identities and passwords, it also allows people to create many accounts, particularly on Instagram.
You can try searching for that person's second account (if he has one) on Facebook using his Instagram username — and vice versa.
Use the following user details to search on the searching bar:
Phone number (if it's one of the search criteria, especially on Facebook).
The full name of the user.
E-mail address.
Home Address (if indicated on the profile or bio).
VIN (Visual Identification Number) Number of the license plan (again, if you can search with this detail).
Just make sure the information you enter in the search bar is valid; otherwise, you'll search someone else's account.
The good news is that you can use these same characteristics to search on other social media platforms, like Twitter and Tiktok.
If you search for that person's profile on those social media networks, you're likely to locate his second account.
3. Search on Google
Step 1: To access Google, type "google.com" or "google" into the browser's address bar.
Step 2: Once you're in Google, type this filter into the search field.
site:instagram.com Person's 1st potential name OR Person's 2nd likely name OR person's 3rd possible name
This filter will then display the search results and Instagram account names.
You can restrict the search by including the person's last name or phone number.
Just make sure the website domain and the filter you're using are both the same.
Step 3: Now, you can click on each search result to see if they have a profile image that matches the one on the main Instagram account.
And once you've done that, combine all of the information you've gathered to discover if it's that person's other Instagram account or not.
FAQs
Frequently asked question on how to see if someone has multiple Instagram accounts and their answers.
Can you find someone's Instagram account with their e-mail?
Yes, you can look for someone's Instagram account using their e-mail address. You'll need the person's e-mail address to do this. Many websites will reveal information about an Instagram account if you submit an e-mail address, but keep in mind that some websites may be hoaxes.
Can I link my two Instagram accounts?
You can't link your Instagram accounts if you have two or more. No one would know that the same person owns those Instagram profiles unless you inform your followers and potential followers.
Can you trace an Instagram account?
If you have an Instagram account, you can check to see if someone has been using it by navigating to "Settings" -> "Accounts" in the app. After that, you can check if any other accounts have logged into your account. If this is the case, you must change your password right away.
How do I hide my second Instagram account?
For various reasons, some people may prefer to hide their second Instagram account. You can do this by going into your account settings and selecting the option to make the account private.
Can I open another Instagram account with only one mobile number?
You can only use a phone number once to create an Instagram account, similar to the one-email-one-Instagram-account limitation. You can't have more than one Instagram account with the same phone number.
Conclusion
I hope you have found a workaround for how to see if someone has multiple Instagram accounts? With this article. Kindly use the share buttons to share with your loved ones. Thank you.