Tech
How To Delete Textfree Account?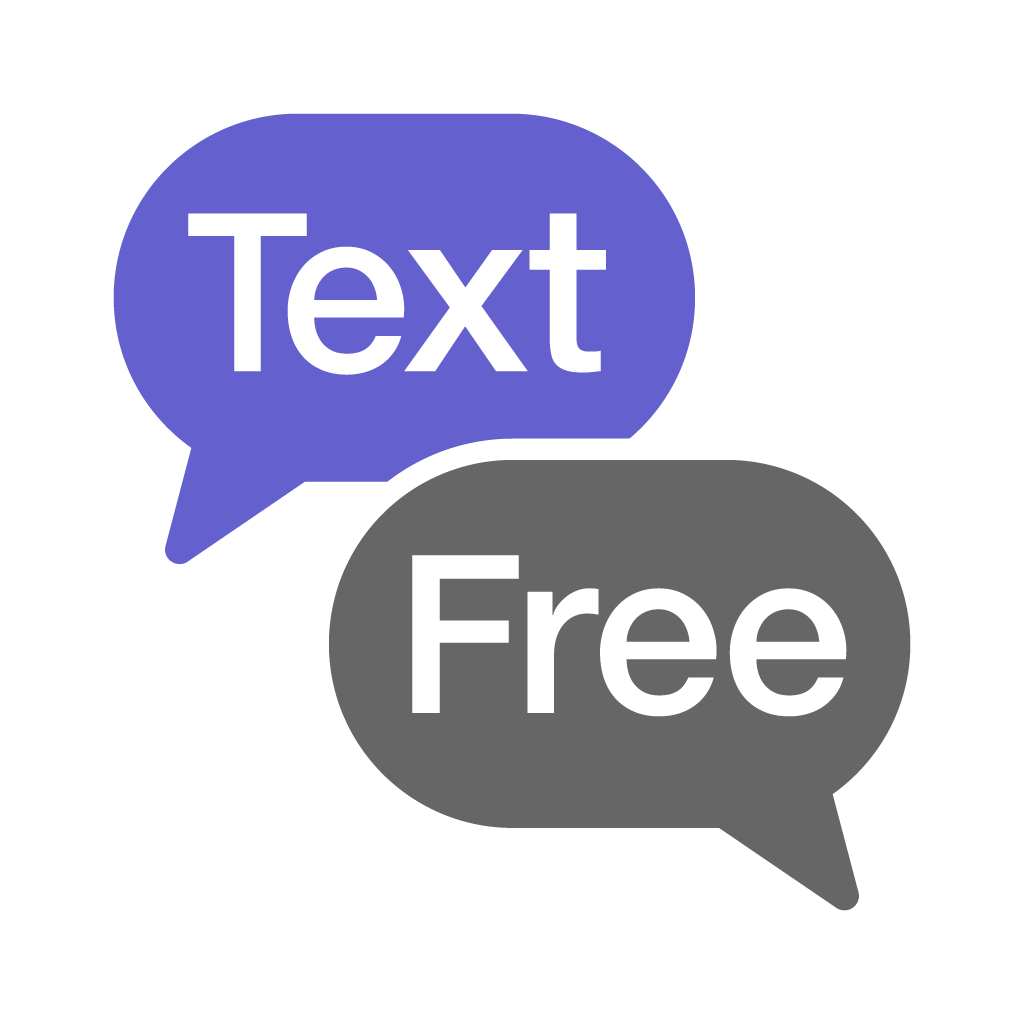 If you're wondering how to delete Textfree account, this guide is for you! In it, we'll walk you through deleting your account step-by-step. We'll cover everything from the account creation process to the specific steps you need to take to delete your Textfree account. So read on and get ready to delete your Textfree account.
Textfree platform allows you to send unlimited text messages and make free phone calls.
Textfree is available as a web application and an app for Android, iOS, and Microsoft Windows devices.
Textfree offers customers unlimited free text messages and phone calls to an alternate phone number issued to each user. It offers similar messaging capabilities to a Kik account.
How Do I Delete Textfree account
On Android:
As long as you have your login information, deleting your Textfree account on your Android phone is simple. Please keep in mind that removing the TextFree app from your phone will not remove or deactivate your account.
1. Go to 'Settings' in the app on your Android phone.
2. Select 'Get Help' from the drop-down menu.
3. Select 'Close Account' from the drop-down menu.
4. Tap 'Continue to Close Account'.
5. Decide on why you wish to close your account.
6. To complete the account closure, tap the red 'Close Account' button.
On iPhone:
Before you delete your TextFree account, make sure you want to do so. If you do, you won't be able to reactivate your account. You'll lose your TextFree number, and all TextFree data, including messages, voicemail, and media, will be erased without the opportunity to recover it.
1. Go to 'Settings' in the app on your iPhone.
2. Scroll down and tap Support.
3. Close the account by clicking on it.
4. Select a reason for deactivating your account and then hit the red 'Close Account' button.
5. Close the account once more to confirm it's closed (or cancel if you wish to keep your TextFree account and its data.)
6. A pop-up will appear, verifying that your account has been closed.
Via contact form:
If you are experiencing trouble deactivating your TextFree account yourself, you can contact the company via the contact form on the website. Fill out the required information on the Submit a Request page.
How to delete Textfree account through email?
Note that you can request that your account be deleted from the company's database by writing an email to them.
As a result, take the following steps:
Step 1: Log in to your email account associated with the app or website.
Step 2: Write an email to [email protected] and attach it to it.
Step 3: Type "REQUEST TO DELETE MY ACCOUNT" in the Subject box.
Step 4: Send them an email requesting that they erase your account from their database and any information you may have shared with them.
How to Cancel TextFree subscription
On Android:
1. On your Android device, go to "Google Play Store."
2. Subscriptions may be found by going to Menu Menu and then Subscriptions.
3. To cancel a subscription, tap it.
4. Cancel your subscription by tapping the Cancel button.
5. Follow the directions on the screen.
On iPhone:
1. Open the Settings app on your iPhone (iOS 12.1.4+).
2. After tapping on your name, go to Subscriptions.
3. Select the subscription you'd want to manage (TextFree Plus).
4. Select Cancel Subscription from the drop-down menu.
Follow these instructions if you don't see "Subscriptions" in the Settings app:
1. Go to Settings on your device and scroll down to iTunes & App Store.
2. Tap on [email protected] on your Apple ID.
3. Select View Apple ID from the drop-down menu.
4. Subscriptions can be found by scrolling below.
5. Tap TextFree and Cancel Subscription under Active Subscriptions.
On the Web:
1. Go to the Google Play Store to get started.
2. Use your ID credentials to log in.
3. On the left-hand side, select Subscriptions & Services.
4. You'll see a list of your active subscriptions, and you may cancel them by clicking Manage.
Conclusion
By following the easy step on how to delete Textfree account, I am very sure that you would have find the best solution to your question. Kindly share this post with your friends and families.